Say Hello to our
Professional Staff
Dr. Mark Babula
Licensed Clinical Psychologist
Dr. Babula is a Clinical Psychologist, licensed in both Ohio and Michigan. He earned his Doctor of Psychology from the University of Denver Graduate School of Professional Psychology in 2007. He works primarily with adolescents and adults, as individuals, couples, families, and groups. He utilizes Acceptance and Commitment Therapy (ACT) to help people live out their values through behavioral change and mindfulness. Dr.  Babula does psychological testing and treats a wide range of emotional problems, relationship issues, and family concerns. He specializes in forensic matters, substance abuse, trauma, anxiety, depression, sports, health, and academic performance issues. Dr. Babula has assisted university athletes and conducted research on stress and exercise. He has previously worked in counseling centers and forensic facilities.  His approach encourages overall wellness for peak mental, physical, and spiritual health. He is a member of the American Psychological Association, Ohio Psychological Association, Toledo Area Academy of Professional Psychologists, and a charter member of the Association for Contextual Behavioral Science.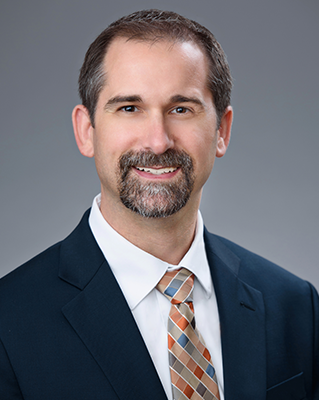 Dr. William Barron
Licensed Clinical Psychologist
Dr. Will Barron is a licensed clinical psychologist serving northwest Ohio.  He earned his doctorate in clinical psychology from Denver University's Graduate School of Professional Psychology.  He provides individual psychotherapy for those experiencing low self-esteem, depression, obsessive worry and anxiety, grief and trauma, as well as couples therapy for those who are struggling with intimacy issues or problematic communication styles.  Dr. Barron also has extensive experience in conducting assessments related to AD/HD, pre-employment and Fitness for Duty evaluations, forensic matters and personality disorders.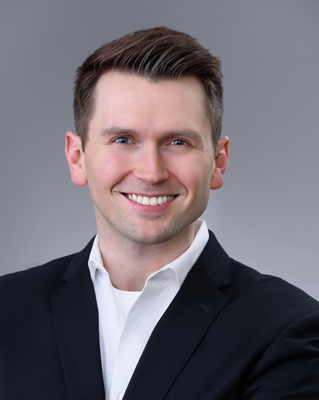 Rachel B. Chandley, Ph.D.
Clinical Psychologist

Dr. Chandley is a Clinical Psychologist providing services to children, adolescents, and adults. She earned her doctorate degree from Miami University and is licensed in both Ohio and Michigan. Dr. Chandley aims to work collaboratively with her clients to help them reach their goals. Her therapeutic approach integrates aspects of Cognitive Behavioral Therapy with humanistic, empowerment, and systems-based approaches. She feels passionately about outreach and consultation and has interest in working with individuals from diverse ethnic, racial, sexual orientation, and gender identities. She provides therapy and assessment services to individuals across the lifespan. She has worked in outpatient, hospital, community mental health, and school settings.
419 882-5678
info@cbhpsych.com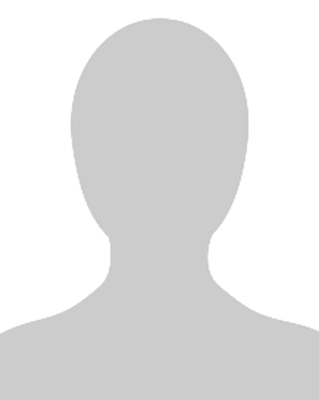 Diane Derr Lewis, Ph.D.
Clinical Psychologist

Dr. Lewis has more than 30 years of experience providing individual, marital, and group psychotherapy. She also performs psychological assessments including those for bariatric surgeries and Bureau of Workers' Compensation issues. Dr. Lewis has a special interest in working with women's issues, depression, anxiety, spirituality, end of life issues, chronic pain, and behavioral medicine.
Dr. Lewis received her doctorate degree from Catholic University of America and is a licensed Clinical Psychologist in Ohio. She has worked in inpatient and outpatient psychiatric settings, nursing homes, and acute care medical centers. She has served as Director of a mental health center's psychology department and President of the Board of a local American Cancer Society unit.
Dr. Lewis is licensed in Michigan and Ohio.
419 882-5678
info@cbhpsych.com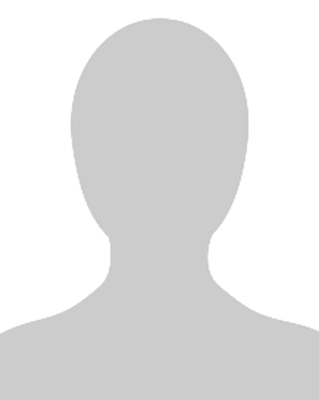 Marsha Drees, LISW-S
Licensed Independent Social Worker
Marsha has over 30 years of clinical experience. She is passionate about helping people embrace challenges in life, so they may overcome them, become resilient, and find new meaning in their lives. She is a proud graduate of the University of Toledo, Toledo, Ohio, and Case Western Reserve University in Cleveland, Ohio. She is an Ohio Licensed Independent Social Worker, with supervision endorsement, an Ohio Licensed Independent Chemical Dependency Counselor, with supervision endorsement, a Certified Employee Assistance Professional, and a Qualified Substance Abuse Provider under DOT standards. She has worked in outpatient behavioral healthcare settings and addiction treatment, providing therapy for general mental health issues, trauma care, and employee assistance programming.
419 882-5678
info@cbhpsych.com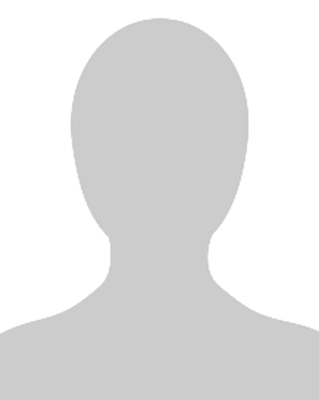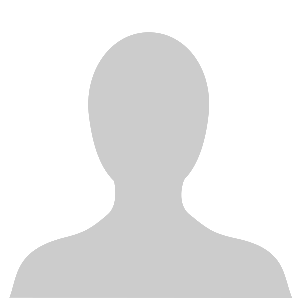 Marilyn Klar
Licensed Social Worker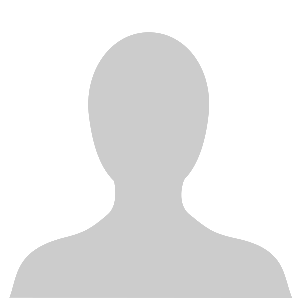 Tara Best
Licensed Social Worker
"I AM HERE TO WALK BESIDE YOU AS YOU JOURNEY THROUGH LIFE'S CHALLENGES"
Tara is a Licensed Independent Clinical Social Worker, Certified Clinical Hypnotherapist and Supervisor with 20+years of experience. She works with adults and adolescents who are feeling out of sync with life.  She provides help with depression, anxiety, grief, relationship difficulties, physical and sexual abuse, health challenges, divorce, self harm, suicidal thoughts, sexuality, spirituality, dissociative disorders and veterans issues. She has specialized in Trauma. She integrates theories and provides a warm, compassionate, empathic environment to help her clients to explore and express their thoughts and feelings around events in their life that are hindering them from being all that they are.
Tara graduated with honors from the University of Toledo in 1994 with a bachelor of Arts. She went on to graduate from an accelerated masters program at the University of Michigan in 1995. She received Hypnotherapy training from the American Hypnosis Training academy in 1998 and is Nationally Certified.
Tara gained experience working at Flower Hospital psychiatric unit for 9 years, Family Service Counseling Center for 10 years, Rescue Mental Health for many years, Hospice Home Health care for 2 years, Genoa High School for 2 years. She worked at the Victory Center for 11 years with individuals and families meeting the challenge of cancer. She also presented a Divorcing Parents Seminar in Wood County for many Years.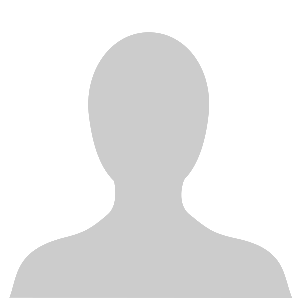 Gail Hammond
Office Manager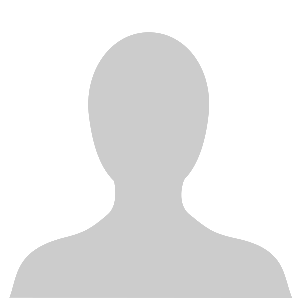 Sue Anderson
Clinical Social Worker
Sue Anderson is a Clinical Social Worker with over 30 years of experience in assisting and supporting people through difficult times.  She works with adults and specializes in the treatment of depression, anxiety, survivors of child abuse, adult children of alcoholics, self-esteem, and women's issues. Sue has a Masters degree in Social Work from the University of Michigan Graduate School of Social Work.  She is licensed by the State of Ohio as a Licensed Independent Social Worker with Supervisory designation (LISW-S) and is also a Diplomate in Clinical Social Work (DCSW) through the National Association of Social Workers.