Our Services
Assessment & Evaluation Services
Central Behavioral Healthcare is experienced in providing presentations to schools, law associations, agencies, and businesses on a variety of topics ranging from substance abuse psychoeducation to forensic matters. If you are in need of experts and speakers who can present on topics related to psychological matters, please to not hesitate to call to see if we can meet your needs.
Why choose Central Behavioral Healthcare?
Our 39+ years of experience helping individuals and families
Our commitment to exceptional psychological care in Toledo and surrounding areas
Customized counseling, therapy, and treatments for each patient
Skilled Ph.D psychologists and trained social worker practitioners
Flexible scheduling and convenient appointments to meet your needs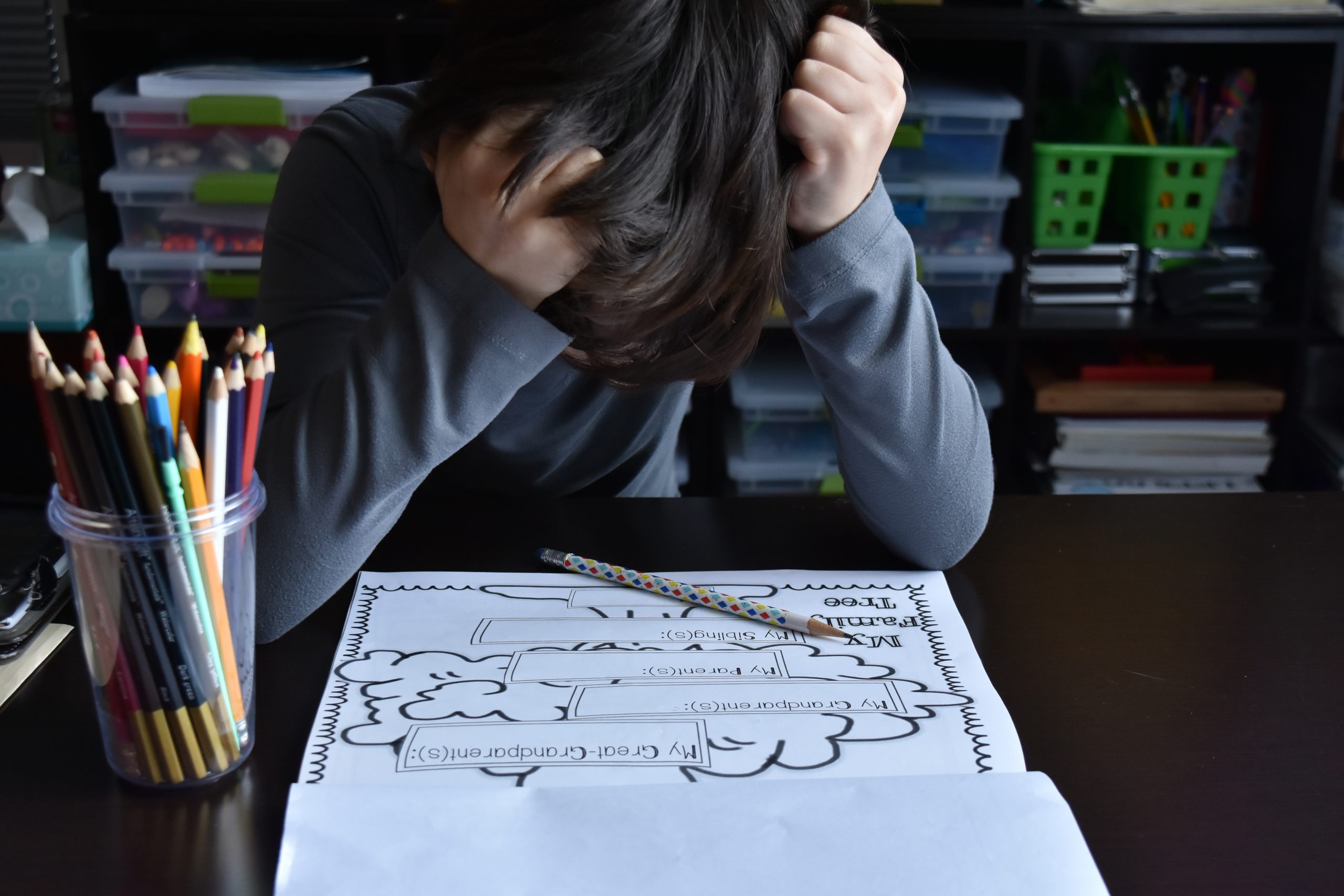 AD/HD Attention Deficit / Hyperactivity Disorder

AD/HD is one of those most commonly diagnosed childhood disorders, with symptoms including difficulty paying attention, impulsivity, and hyperactivity. However, it is also one of the most commonly misdiagnosed conditions. We provide comprehensive AD/HD evaluations for children, teens, and adults that not only identify the origin of symptoms, but also provide practical and effective solutions to help people optimize their abilities and thrive.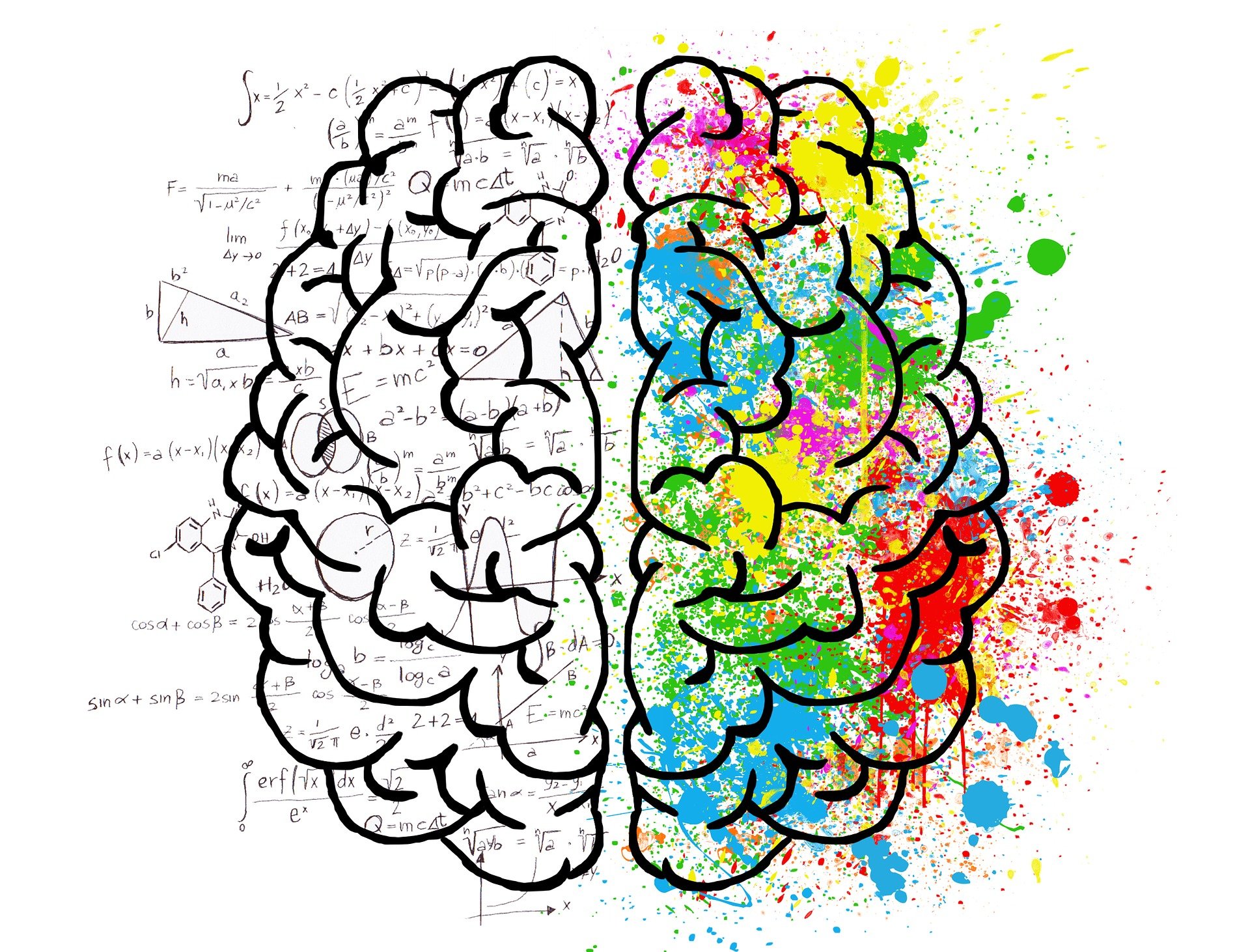 Personality and Diagnostic Assessment
Sometimes people have a negative feeling or experience, and have difficulty sorting through if it is depression or anxiety, or if it is typical or something to be more concerned about. Testing can help to identify the extent of any difficulties, as well as aspects or patterns in our personalities and behavior that contribute to problems or may help us to better cope.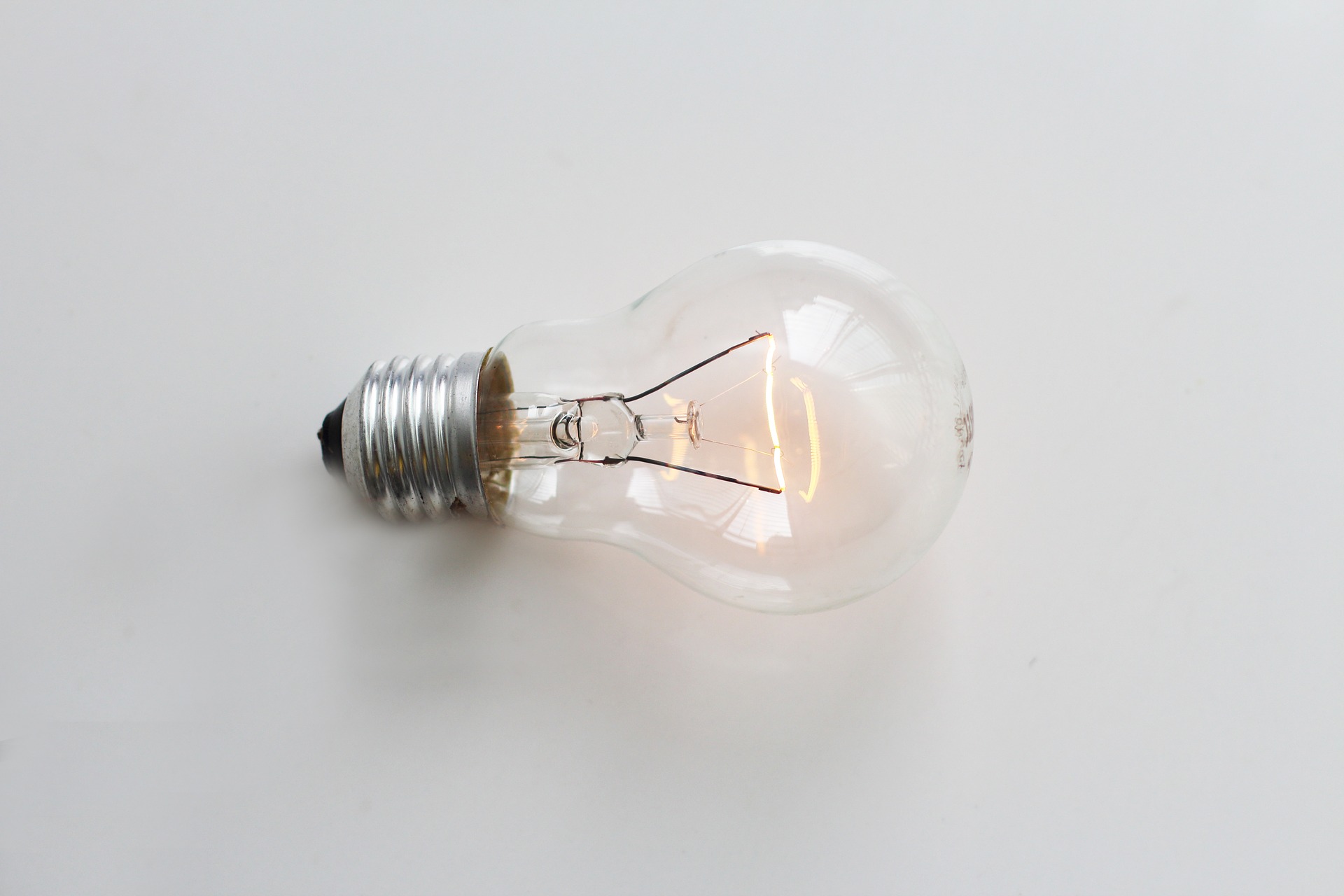 Intelligence Testing

We provide intelligence testing for those interested in finding out personal cognitive strengths and weaknesses. For the intellectually gifted and talented, intelligence testing can be useful to determine cognitive levels relative to same-aged peers. Intelligence testing can also help clients understand why they may struggle in some situations, or ways in which they learn or perform best.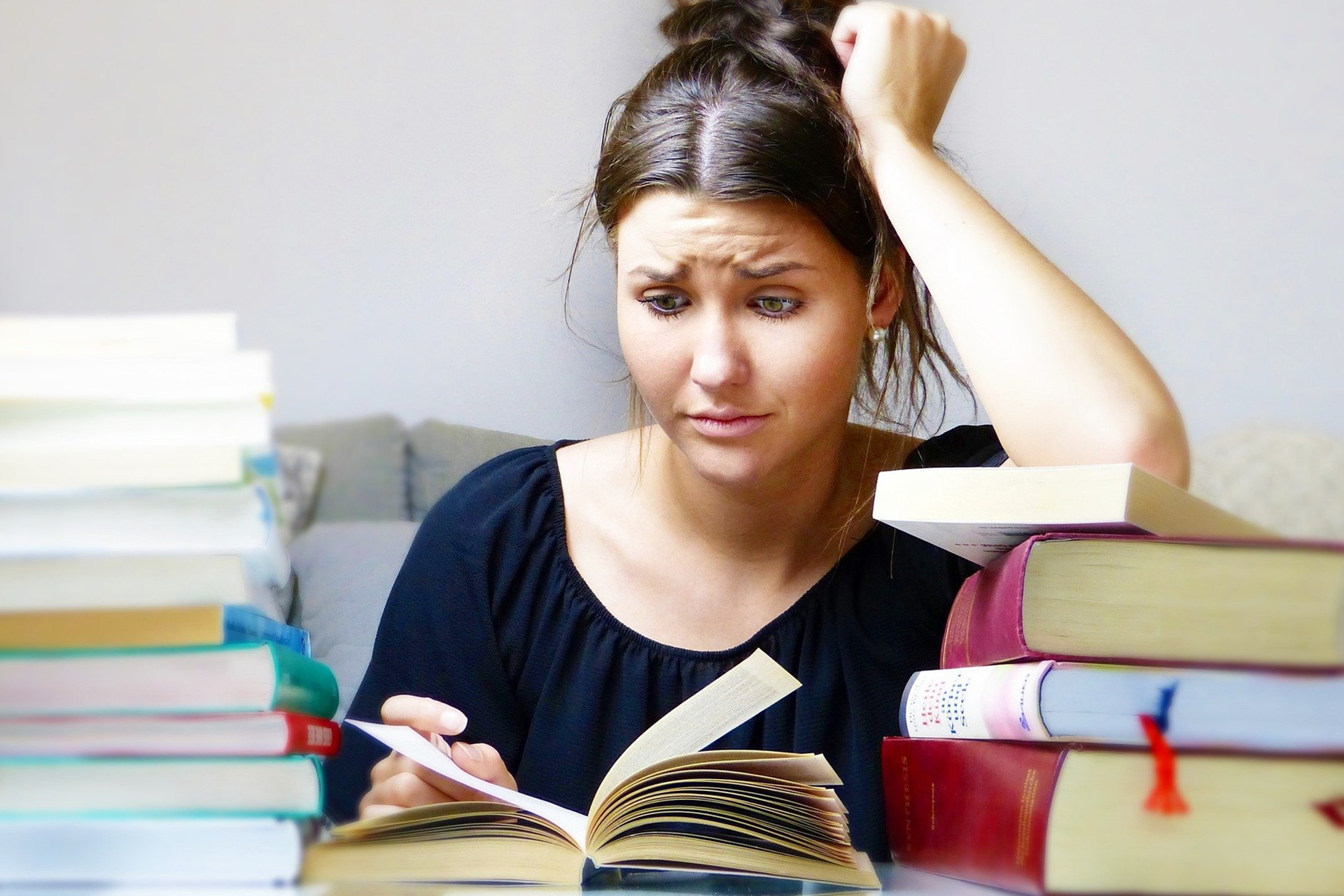 Intellectual Disability Testing

We provide intellectual disability assessments for those who are suspected of having a range of intellectual disabilities and learning disorders, including reading and math disorders.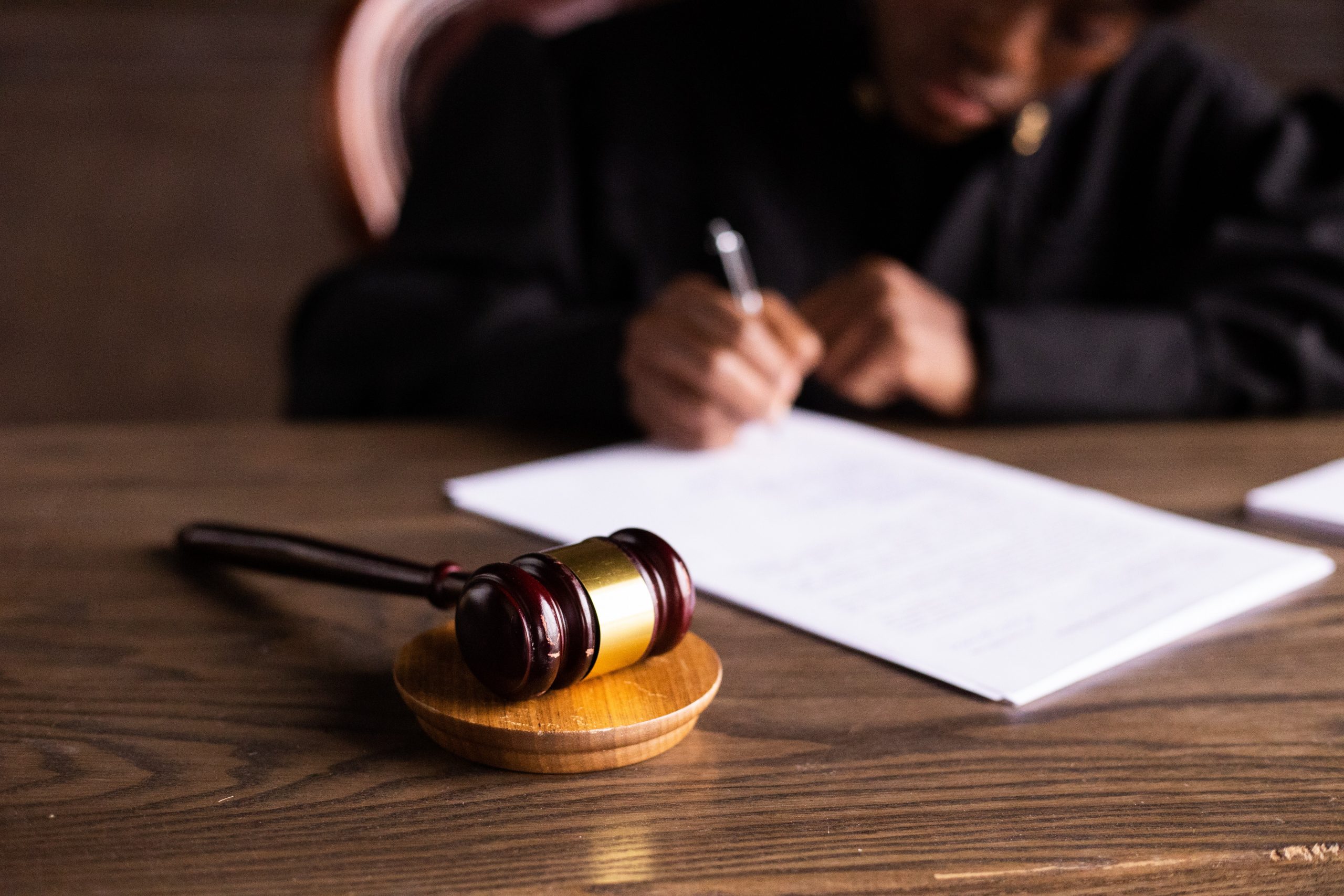 Forensic Services
Competency to Stand Trial evaluations
Criminal Responsibility evaluations
Custody and visitation evaluations
Probation/parole recommendations
Threat and Risk assessments
Mitigation evaluations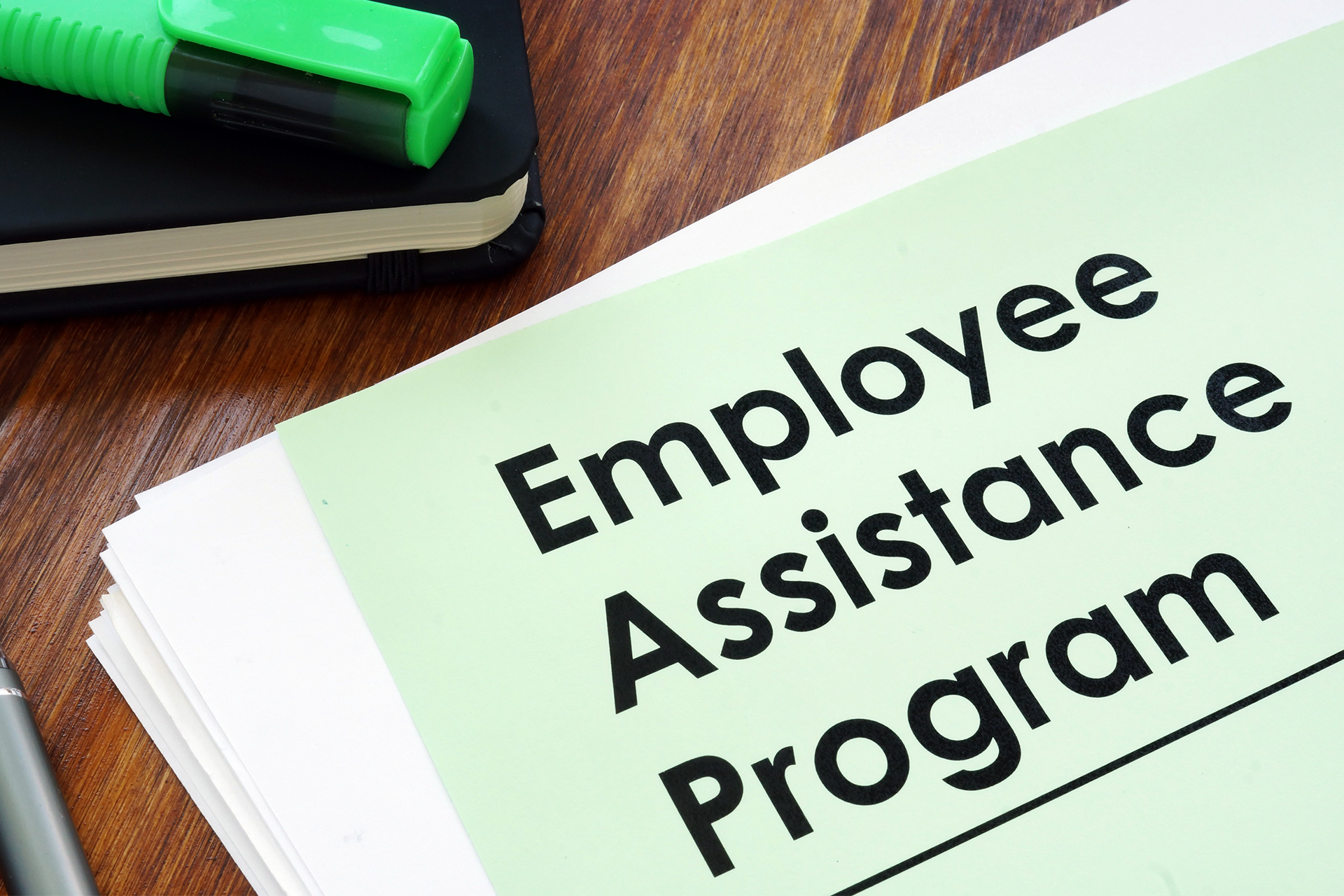 Employee Assistance Program (EAP) Assessments

For employees who have been referred to their Employee Assistance Program, we offer Fitness for Duty and similar assessments that can address a variety of questions, including whether or not someone presents at an elevated risk for violence.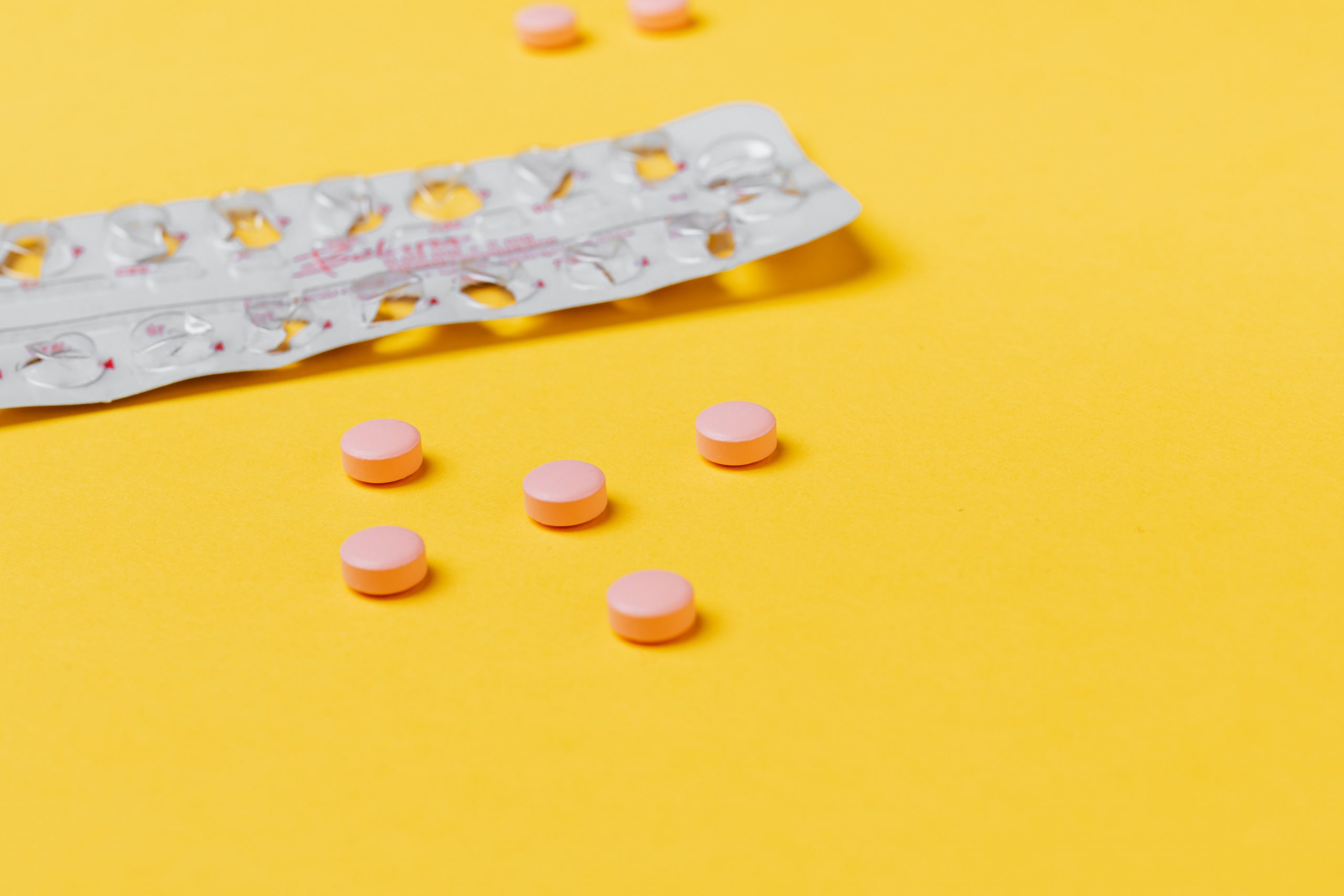 Substance Use Disorder Evaluations
Whether work related, legal, or for personal benefit, a substance use disorder evaluation helps with determining the extent of substance use as well as underlying factors so that treatment can be most effective.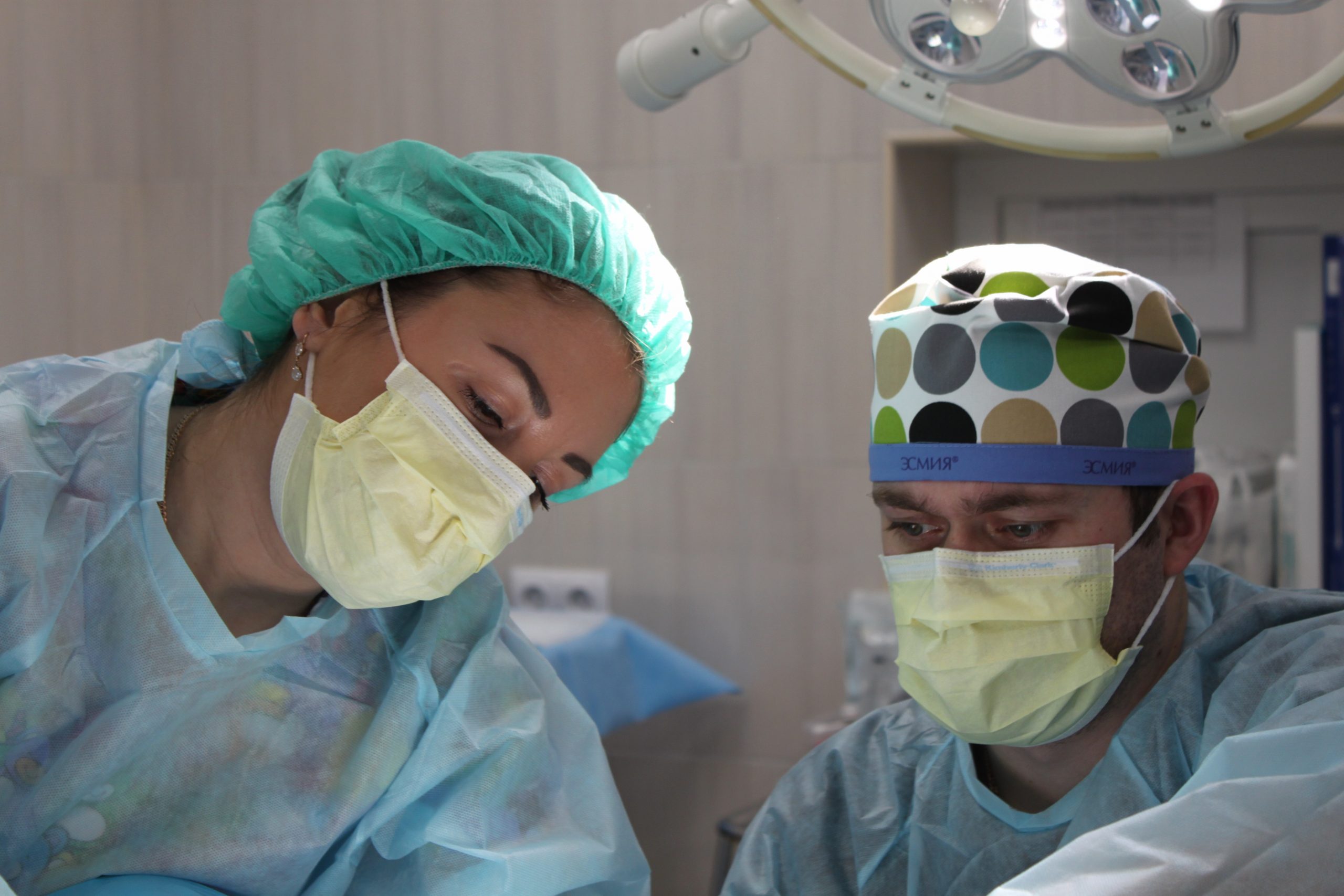 Bariatric Surgery Evaluations
We provide pre-surgical psychological evaluations for those who are considering or in the process of undergoing gastric sleeve or Roux-en-Y surgery.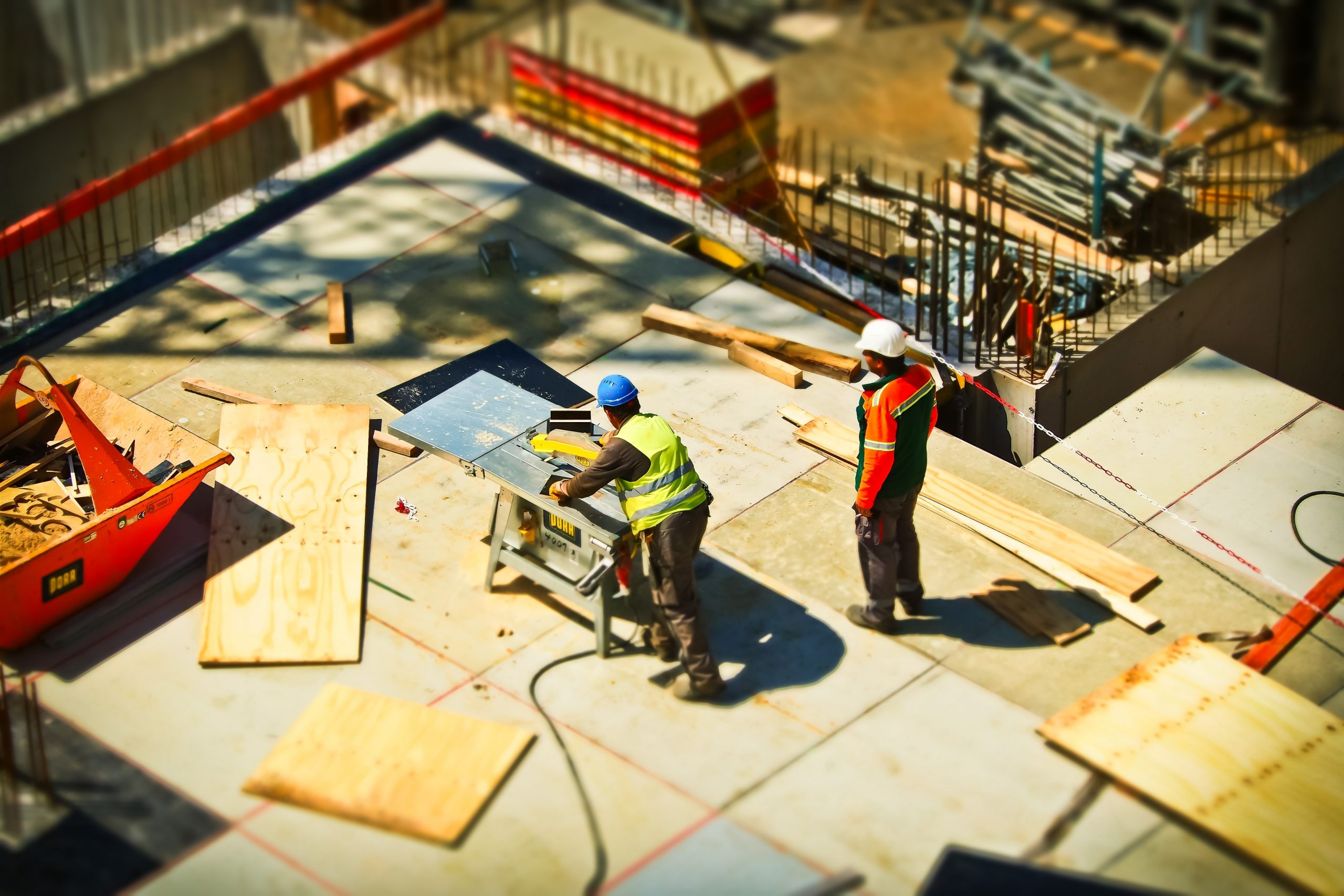 Worker's Compensation and Industrial Commission Evaluations
Better Health Care is Our Mission