Central
Behavioral
Healthcare
Central Behavioral Healthcare
Why Choose Central Behavioral Healthcare?
Why Choose Central Behavioral Healthcare?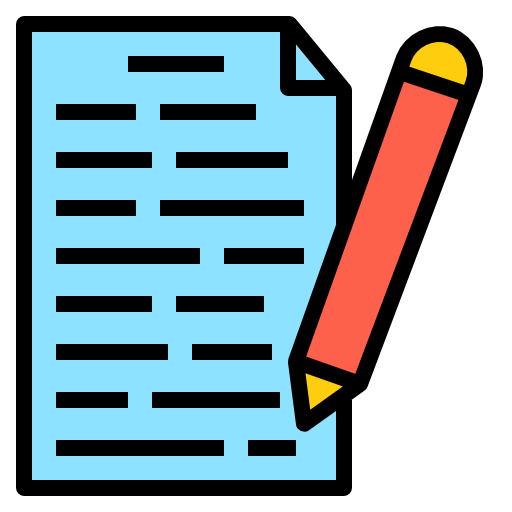 Experience
Our 39+ years of experience helping individuals and families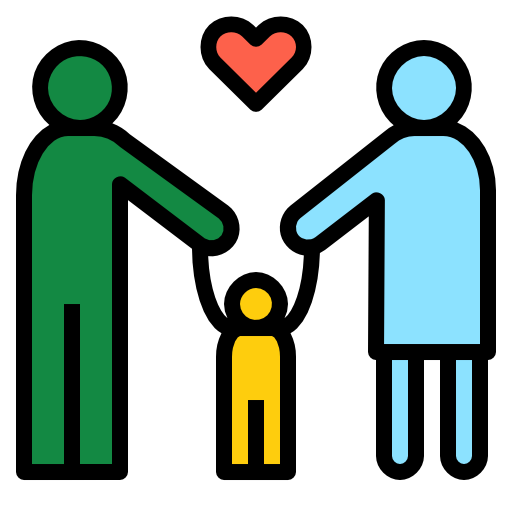 Commitment
Our commitment to exceptional psychological care in Toledo and surrounding areas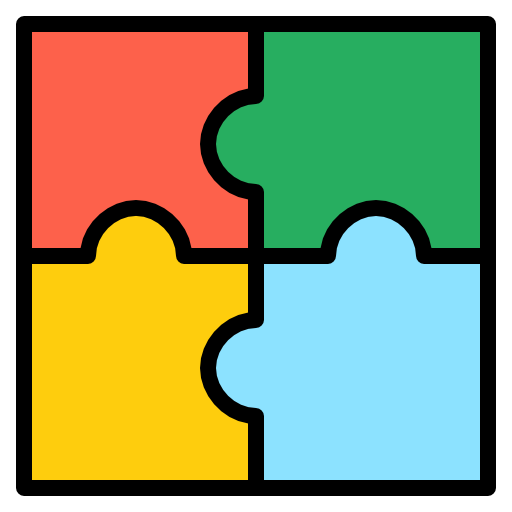 Tailored Services
Customized counseling, therapy, and treatments for each patient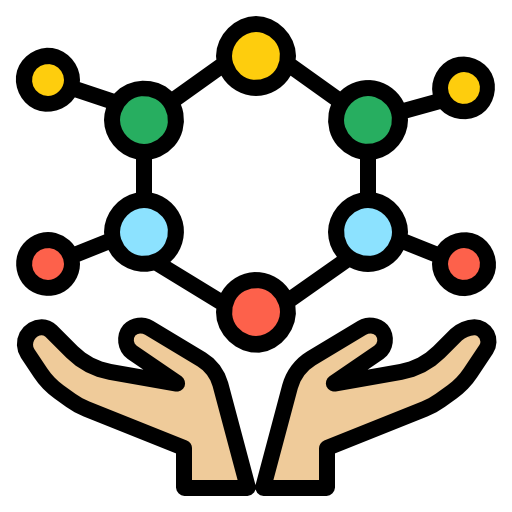 Skill
Doctoral Level Psychologists and trained social worker practitioners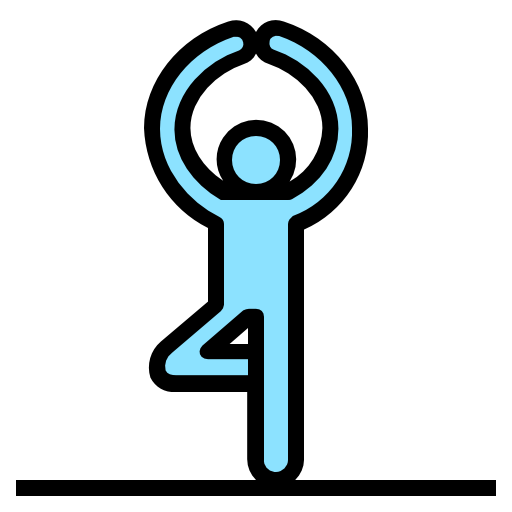 Flexibility
Flexible scheduling and convenient appointments to meet your needs
Licensed Psychologists and Social Worker Practitioners Since 1978
Central Behavioral Healthcare is a team of experienced licensed clinical psychologists, counselors and social workers whose specialties cover a wide range of psychological issues found in children, teens, and adults.  We work with those who are experiencing everyday issues such as relationship problems, grief, loss, and situational depression and anxiety to more chronic conditions such as Attention-Deficit/Hyperactivity Disorder or Bipolar Disorder.  Our therapists are personally and professionally committed to maintaining a private and confidential environment where growth and healing can take place. Let us tailor a treatment for your specific needs. Toledo's Trusted Psychological Service Center. Speak with a therapist or counselor now.
Central Behavioral Healthcare
5965 Renaissance Place Toledo, Ohio 43623
5965 Renaissance Place Toledo, Ohio 43623 
Weekdays: 9 a.m. – 6 p.m.
Appointments may be scheduled outside of general office hours depending on your providers availability
Saturday: By Appointment Only| Sunday: Closed
[fb_widget fb_url="http://www.facebook.com/cbhpsych" data_small_header="false" width="500″ height="450″ data_adapt_container_width="false" data_hide_cover="false" data_show_facepile="false" data_show_posts="true"]
[fb_widget fb_url="http://www.facebook.com/cbhpsych" data_small_header="false" width="300″ height="450″ data_adapt_container_width="false" data_hide_cover="false" data_show_facepile="false" data_show_posts="true"]